Welcome to Our New Website!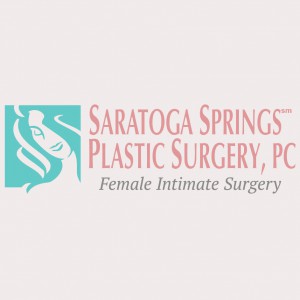 Our team would like to welcome you to our new website specializing in female intimate surgery. With more than 20 years of experience performing labiaplasty and other vaginal rejuvenation procedures, Dr. Steven Yarinsky is pleased to share valuable details about the intricate surgery in one place. With the procedures being such a personal matter, Dr. Yarinsky is committed to offering each patient caring and sensitive consultations with the utmost respect to their privacy.
Female intimate surgery and genital procedures are rapidly increasing in popularity. Labiaplasty procedures alone have increased by 49% in the United States from 2013 to 2014 according to statistics from the American Society for Aesthetic Plastic Surgery. So if you choose to take the next step to enhance your appearance or to minimize your physical or psychological discomfort, you are not alone! When performed by well trained and experienced plastic surgeons, labiaplasty and associated procedures have been shown to result in very high patient satisfaction with few complications.
With the launch of our new website for labiaplasty and associated female intimate surgery, Dr. Yarinsky extends comprehensive information about the surgery, covering such aspects as candidates, procedural details, and what to expect in recovery. Additionally, our online resource provides a gallery with before-and-after pictures of actual patients to help you understand what you may be able to achieve via female intimate surgery.
Feel free to browse through our new website, and if you have any questions, please don't hesitate to give us a call! If you're ready to set up a consultation with our board-certified surgeon Dr. Steven Yarinsky, we encourage you to contact us today.